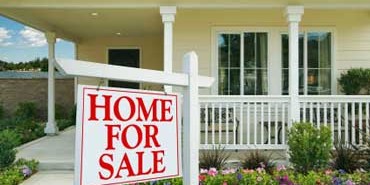 Are you having problems with selling your property?
Or maybe the energy in your house just does not feel right


Would you like some help with this?
Then read on and see what we can offer to smooth your path

PROPERTY ALIGNMENT
Sometimes properties just do not sell.
They tick all the right boxes
The price is right
The location is good
The garden is lovely
It is in an immaculate condition
There have been lots of viewers


but for some reason it has not sold
This could be because the property has

become affected with negative energies that have accumulated over time.

These could affect the entire household and make the house feel "not quite right".
When you go into a house the first thing you notice is the "feel" of it. If it doesn't feel right, then you are not interested. You may well just leave without even viewing the rest of the property.
Negative energies can be left in a house, for various reasons, and they stay in the house and affect the feel of the house.
It is nothing you have done, it is just an emotional resonance that the house has picked up over the years.
Many things have happened in the life of a house, both good and bad.
The good news is that these emotions and negativities can be cleared and this will make your home much more attractive to potential buyers.
They will just love the new feel.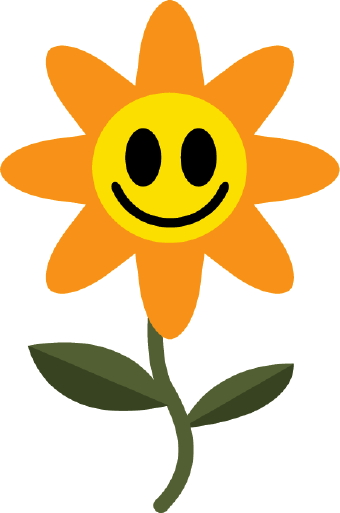 Of course you don't have to wait until your property needs help. You could clear it at the beginning of the process to give it a head start!
I have just completed a course and learnt how to clear these energies using the Akashic records.
The only criteria is that you are the owner or person responsible for the property, ie the person paying the rent.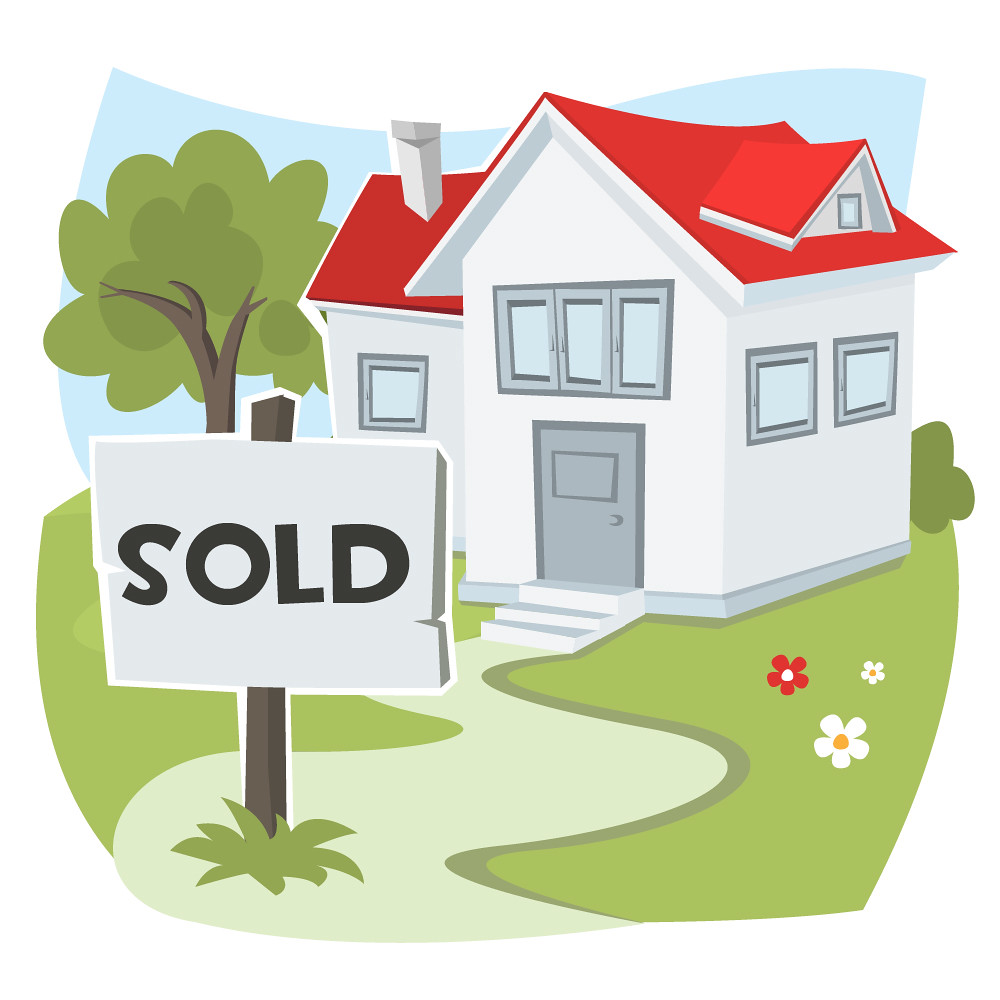 I would just need your name and the address of the property and I can do the rest. The difference could be amazing.
The cost of this is only £20.00 so if you feel that this would help you, please contact me.
Payment can be made via
paypal.me/healingpathway
Testimonials
"So, when I came back that night, home definitely feels different
The place definitely feels warmer, I think energetically, it feels different, it feels, warmer, 'lighter', more peaceful, kind of more welcoming and vibrant."
Charmaine A